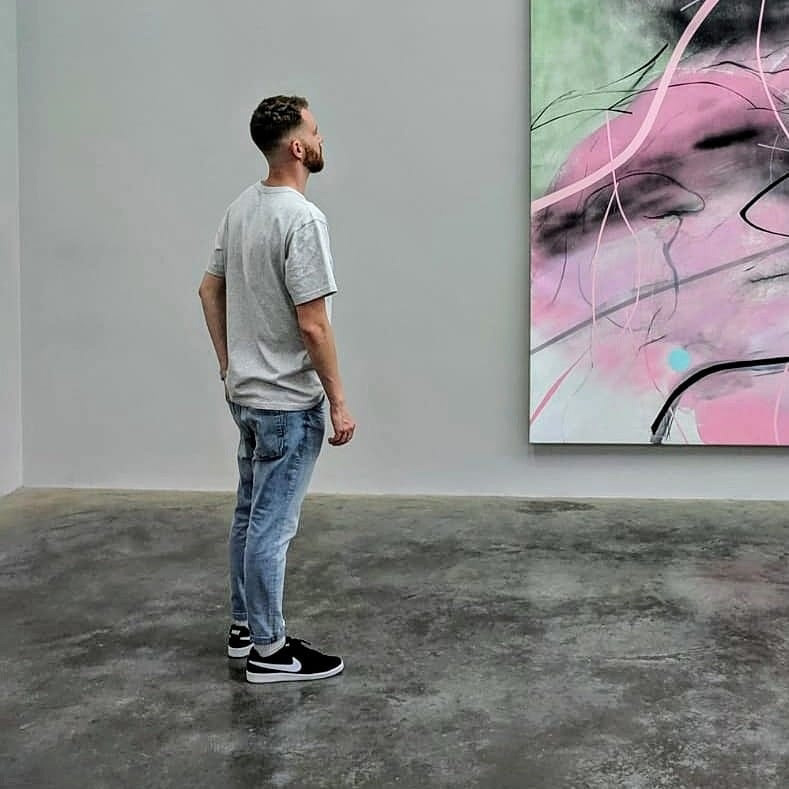 I'm an artist and production designer from the North East, now based in London. 
Past projects include work at The Barbican, The Gate Theatre, Red Ladder Theatre, Greenwich Theatre, Southwark Playhouse, Derby Theatre, Wilton's Music Hall, Fuel Theatre, The Place, Theatre503, King's Place, Greenwich Dance, Arcola Theatre, Middlesex University, Central Saint Martins, Opera Up Close, The Vaults, Edinburgh Fringe, Dublin Gay Theatre Festival, Gordon Craig Theatre, The King's Head Theatre, Royal Air Force Museum and Shotgun Gallery as well as extensive site-specific and immersive projects, national and internationally touring work, and projects with young people at NYT of GB and Youth Music Theatre:UK. 
I am a visiting lecturer at Middlesex University, a creative associate of The Gate, and an associate artist of Red Ladder Theatre Company and Snapper Theatre.
My work as an art director, scenic artist and buyer spans television and film (ITV Studios, BBC), large scale immersive work (Variant 31) and commercial retail (URBN Group).