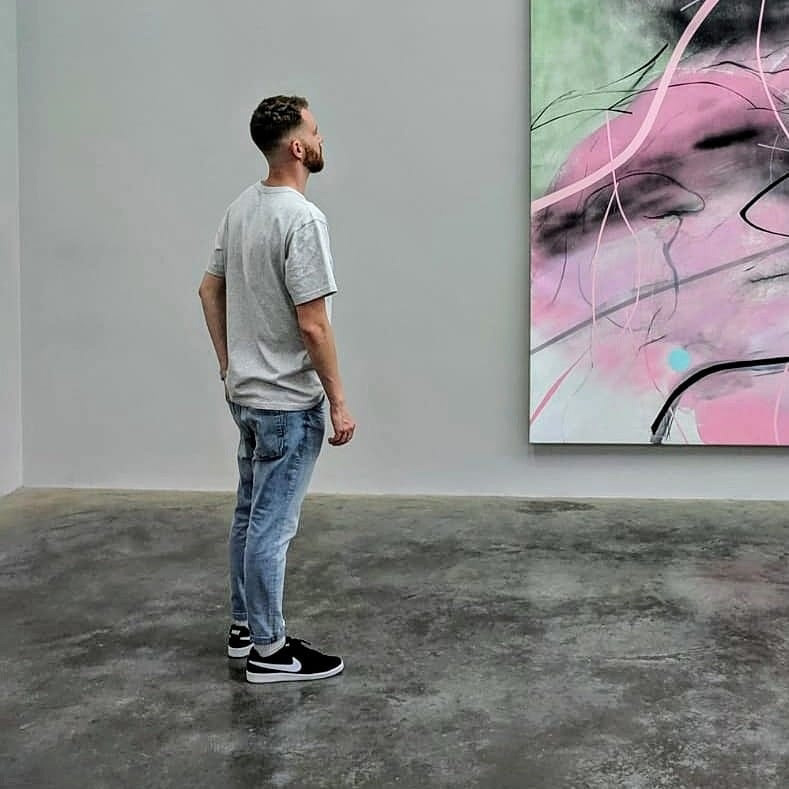 I'm an artist and designer from the North East. 
-
I  have worked professionally for the past seven years
 as a Set and Costume Designer, Artist, Art Director, Scenic Painter, Teacher/Facilitator and Visiting University Lecturer. 
A Creative Associate of The Gate Theatre and an Associate Artist of Red Ladder Theatre Company, I reached the final shortlist of The Old Vic 12 competition twice in 2015 and again in 2017. My work as an installation artist has been commissioned by the RAF and has been exhibited in various gallery spaces across London.
Examples of past projects include work for The Barbican, The Gate Theatre, Southwark Playhouse, Greenwich Theatre, Derby Theatre, Fuel Theatre, The Place, Theatre503, King's Place, Wilton's Music Hall, Greenwich Dance, Arcola Theatre, Middlesex University, Central Saint Martins, Opera Up Close, The Vaults, Edinburgh Fringe, Dublin Gay Theatre Festival, Streetwise Opera, The King's Head Theatre, Gordon Craig Theatre and Brick Lane Music Hall as well as extensive site-specific and immersive projects, national and internationally touring work, community projects and projects with young people at NYT of GB and British Youth Music Theatre (formerly Youth Music Theatre:UK)
With a career ranging across projects in traditional drama, experimental work, site-specific work, live art, immersive work, dance, opera, musical theatre, socially-engaged work, youth and outreach projects, LGBTQ+ and under-represented narratives. 
My 
work as an art director, scenic artist and buyer spans television and film (ITV Studios, BBC), large scale immersive work (Variant 31, West End) and Senior Creative in commercial retail (URBN Group).